Do you want to bypass talking to someone on WhatsApp? Then you should know how to block someone on WhatsApp. Your Privacy is the main priority when you're messaging online, and if there is a person you'd rather avoid, you should know how to do so.
This article will show you how to block someone on whatsapp without them knowing to maintain your online privacy, mainly if you don't want someone to know you are online.
Method 1: From settings
1. Launch WhatsApp and move to Settings. Then click on Account.
2. It will open Account settings. Just Choose Privacy and scroll to the bottom.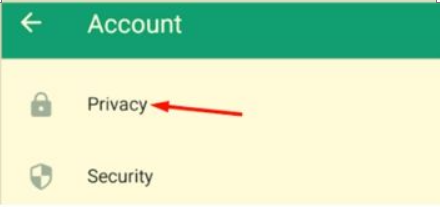 3. There, you will witness the Blocked contacts option. Now click on it.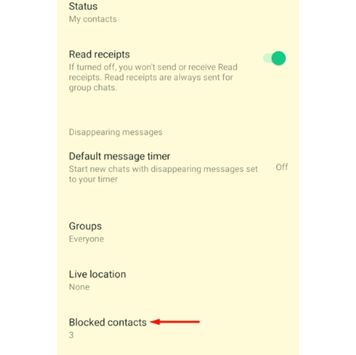 4. A window lets you select the contact you want to block in advance.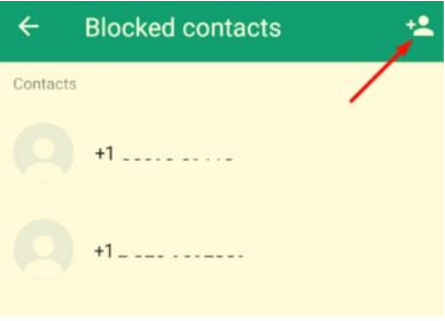 5. Choose the recently added contact you want to block now. Upon selection, it will be blocked in seconds
Method 2: From Chat
You can block on whatsapp through contact without going anywhere except your WhatsApp chats tab. Just follow these simple steps:
1. Go to your WhatsApp from your mobile phone to see each person's chat.
2. When you are there, you should be able to see each conversation thread that you have with that contact. Do not tap the conversation itself – instead, tap the contact's profile picture.
3. This will bring up a new emerging window with the following options.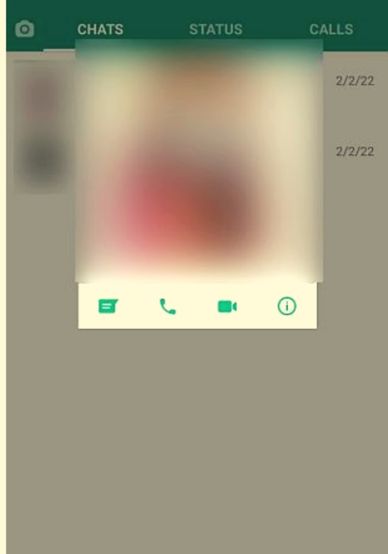 4. On the rightmost side of the menu, Tap the additional information icon. This should be an I inside a circle.
5. You should be taken to that WhatsApp contact's profile options by WhatsApp.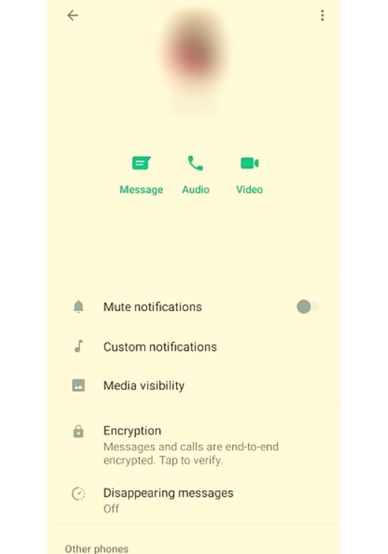 6. Move down to see the Block Contact button to prevent them from contacting your WhatsApp account.
7. tap the Block Contact button, and a confirmation window will emerge. Tap Block to confirm, and they won't be able to send you messages again.
Method 3: From Messages
1. First, open the chat. This sends typically the seen signal to the sender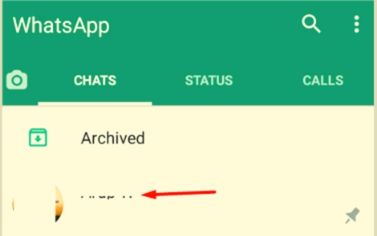 2. Now tap on the three-dots icon that can be seen on the above right side.
3. It will show you a list. Now click on 'More.'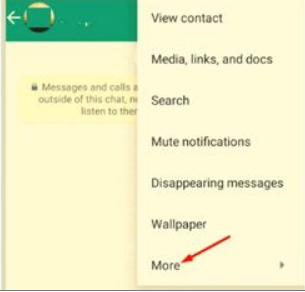 4. Here, it will show the 'Block' option. Now tap on Block. The number will be instantly blocked on your WhatsApp.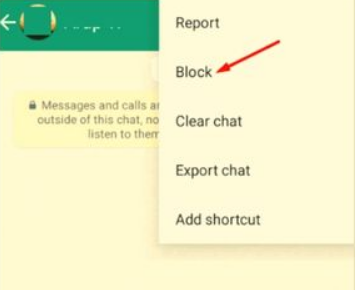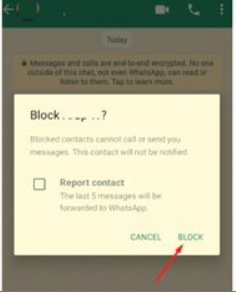 This is the way on how to block someone on whatsapp if not present in your phone contacts.