Instagram recently updated its feature for stories by including an "Add Yours" sticker. The sticker lets you create a prompt for the public that people can participate in.
If you've never used "Add Yourself" or the "Add Yours" prompt or don't know how to use add yours on instagram, You're in luck.
If you're lucky, you'll know how do you add yours on instagram when you've finished reading this post.
How to add yours on instagram
1. Launch Instagram
2. Tap "Your Story" in the upper-left corner to start.

3. Choose a picture from your camera roll or snap one yourself.
4. Select the icon for a square happy face sticker in the top right corner. Select "Add Yours"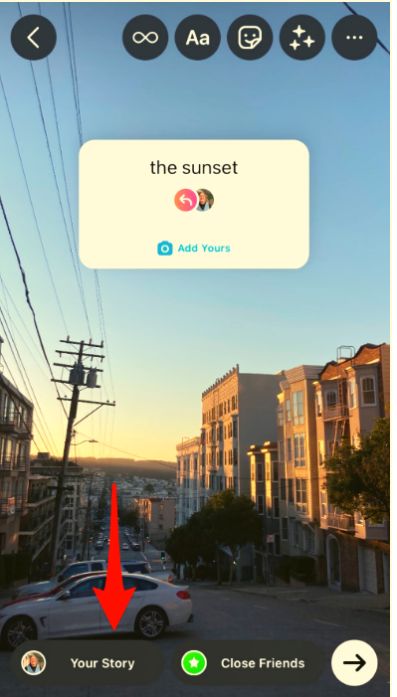 5. Select "Add Yours"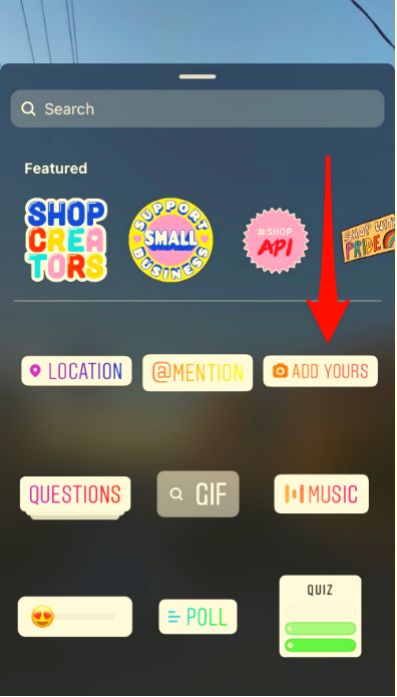 6. Create the prompt for your "add yours" section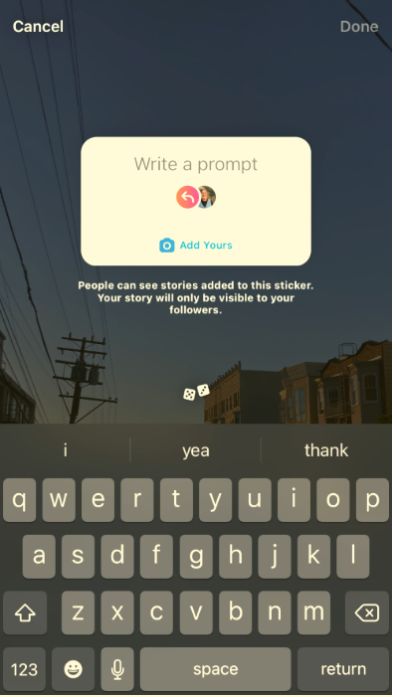 7. Choose done
8. Tap your story in the bottom right-hand corner to share your story.