Google mission statement
When companies start a business they also decide on a purpose or in this course google mission statement.
Google has become the largest company on the internet. Despite being the largest company on the internet Google is also based on a one-line mission statement. Google's mission is:
"Our mission is to organize the world's information and make it universally accessible and useful."
Google's whole structure is based on this one line mission statement for almost 20 years. By following this mission statement Google is the No. 1 internet company.
Let's understand it in detail, What is this mission? What does Google want to do? and how do we make this mission as our own mission? because if google becomes this much successful by following this mission. Therefore, If we have to Rank in google or If we want to rank higher or need more traffic on our website then we need to understand what Google wants and how we want it?
We divide the mission statements into four parts (to understand how google wants to do what?)
Organize
Information
Universally accessible
Useful
Let's discuss in detail
 Organize:
Google's mission is to organize. Organize means Google wants to become the best organizer. So how is it possible and what may need to be organized?
For Example:
If you ever used Gmail, earlier the Email service was not properly available in the market therefore, Gmail was actually google's try to solve this email problem. So Google has come up with a new mailing concept that was different from the other email services and they presented email in a different manner. That is why Gmail has become the largest email service now. You can freely create google's Gmail account. If you want to use Gmail on your domain, you can use it through google apps by depositing money to google then you'll be able to run that Gmail service on your domain. It is an example in which google starts to organize your email. You can do a Gmail login (iniciar sesion gmail) here.
Google has another product with the name of Google Drive or Drive for office documents. In which Google saves all your files in its drive.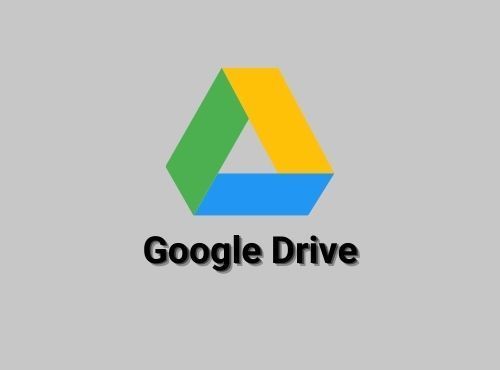 It facilitates you like your computer hard disk but in digital online hard disk fashion namely Google Drive with 15GB free space. where you can store your data or upload your files as well as you can manage it. There is no risk of data loss by using it as we have on our computers like sometimes computer crashes or damage and all our data loss. Here is the google drive login.
Search is another way of organization in which google collects information from all over the world and organizes it on google.com. Where you can find your information after search. So, In this way, google organizes the information of the whole world in the first part of the mission statement.
Information or worlds information:
These two words are very little but their meanings are very deep. Two things are very clear in it, The world means that Google wants to take the information of the whole world. So what information means? The second part of the mission statement which is information that generally contains:
Content
Languages
Location data
Calendar
Information is very subjective. Subjective means the information is something else for you and it's something for google. It varies from person to person. For example, For a person, the movie is very informative but for another person, it doesn't look informative. Similarly, you like a video but I don't.
         Content is a part of the information. As we discussed earlier, the content consists of different languages. So the global content is either in the form of:
Google wants to organize this content with the help of information. There are different languages involved in the worldwide content which Google wants to organize. Read More
              Google translate:
By using translate google, as we all know if we write any word in it, then there are more chances that we will get the information or translation in almost all languages. The language itself is a piece of information because every language has a different grammar, pronunciation, and vocabulary.
So this is another mode of google. In which all that the information google organizes and saves in its database likewise helps the people to understand how it translates from one language to another language.
Another information is, where do all the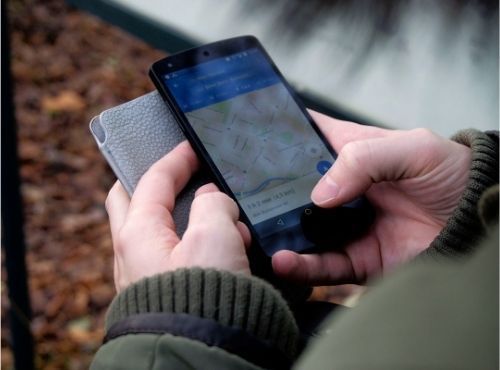 people around the world settle? Where do they live? Where do they come and go? These are all called location data. 
Location base means where you are, through your mobile's GPS (Global Positioning System) they are collecting your data and saving the data of the whole world via maps google.
Similarly, there is another information about what you have to do for the whole day. How do you have to spend the complete day? With the help of a calendar, google is organizing your information, named as calendar google. Email is also included in it, which is also information. Whatever you have to search for, you can also search your Gmail on it.
Universally accessible:
The third biggest aspect of this mission statement is universally accessible. It has a very big meaning. Universally accessible means Google wants to make all the information fully accessible from all aspects. Accessible means are available for everyone. It means it is handy for everyone to access the information. Which google collected, organized and now it wants to make it attainable for everybody universally.
Universally means Google runs on:
Every device
Every language
Almost every location
Every device:
    For example, mobile, laptop, or you can take any other devices. It's not possible, there is any device on which the internet is not available and google does not work. On any device you have the internet you can use it.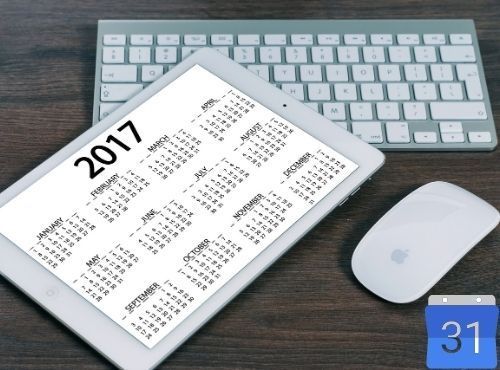 Every language:
The language in which you speak and use the internet,  Google also wants to be available for you in that language. In almost every language google's version is available and you can search for information in those languages.
Almost every device:
Google is accessible around all over the world. The availability of google is everywhere excluding the banned areas.
Useful :
The last thing in the mission statement is Google doesn't want to display the information only. It organized, collected the information along with it, made it universally accessible, and delivered it to the people. However, Google wants to provide information in a useful manner.
Usefulness is very important and it also varies from condition to condition, situation to situation.
For example:
If I want to watch a movie and I am searching for the movie Lahore to Karachi but google displays me location data as a result then it is information for me but is not useful. So there are many scenarios in which the element useful is relevant. If Google understands what I am searching for, then it will become a good search engine. So google mission is to organize the world's information, collect it, and save it in its database also makes it available and useful for everyone.
Why is it important for us?
If google becomes no. 1 because of this information and we have to rank on google. Or rank our website or information to get traffic. Therefore we also have to follow Google's mission. The information stored in google's database can also of our website's information.
Thus, we also have to organize our information and make it ready for google. So that google access it easily. We provide information to google in a useful way and it displays to people (users) in a useful way. In this way by doing white hat techniques or by following google's guidelines completely, we can do a good search engine optimization of our website and we can take good rankings.